Dr. Simon James Hayhoe
Simon Hayhoe is a lecturer in the Department of Education at the University of Bath and admissions tutor for the MA Education. He is also a centre research associate in the LSE's Centre for the Philosophy of Natural and Social Science. Prior to his post in Bath, Simon was Programme Director for the MA Special Needs and Inclusion and supervisor for the EdD Special Educational Needs cohort at Canterbury Christ Church University, and a member of Faculty at Sharjah Women's College, UAE.
Simon's current work focuses on the epistemology of disability and ability, with special reference to education, inclusion, technology and the arts. His other research interests include inclusive and assistive technology (specialising in mobile technologies), religion and disability – with a focus on Christianity and Islam – and museums and disability. He is also currently involved in an international project investigating the use of mobile technologies as tools of inclusion for disabled people in museum environments. This project is sponsored by a Horizon 2020 grant from the European Union. The research is partnered with TreeLogic (based in Madrid), the Open University, and numerous museums, associations and companies in London, Madrid and Vienna.
Simon has also previously conducted projects in this field in the US, Canada, United Arab Emirates and the UK. He has also won a number of awards in his field, including a Fulbright All Disciplines Scholar's Award for a fellowship at The Metropolitan Museum of Art (New York, USA) and he was a finalist in the London 2012's Great Briton's Prize. Simon has also delivered guest lectures at the Sidur Museum (Moscow), the Metropolitan Museum of Art (New York), Institute of Child Health at Great Ormond Street Hospital, Harvard University, London School of Economics, MIT, University of California Berkeley, Vrije Universiteit (Brussels) and the Government of the Province of Milan.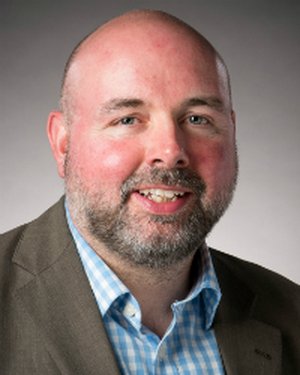 An-Najah National University
Nablus, Palestine
P.O. Box

7, 707

Fax

(970)(9)2345982

Tel.

(970)(9)2345560
(970)(9)2345113/5/6/7-Ext. 2628

E-mail

scresearch@najah.edu

Dean

Prof. Ismail Warad